"The extensive selection at Aurus promises an intimate, one-of-a-kind experience—the joy of being a bride, the way you like it..."

"Opulent emeralds spell luxury for a day function, be it the mehendi ceremony
or the wedding."

"Ahmedabad-based fine jewellery brand Aurus Jewels, creates timeless ornaments with an inherent heirloom-like quality...."
"I ABSOLUTELY love it. It is stunning. I loved wearing the pieces and so many people asked me about it. Can't wait to get more stuff from you. 💖"
- Malvika Mehta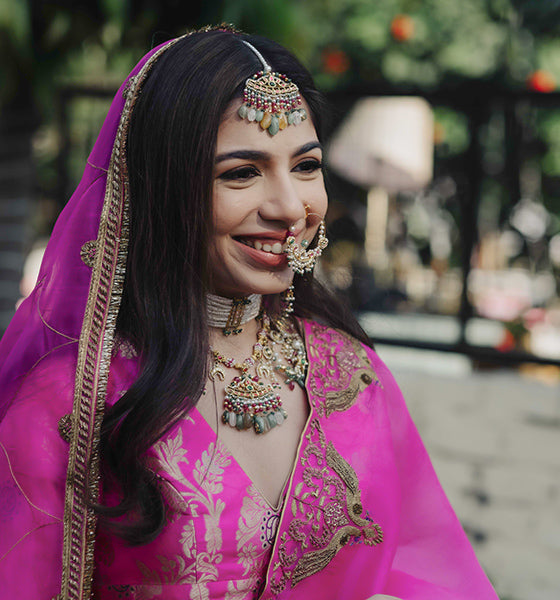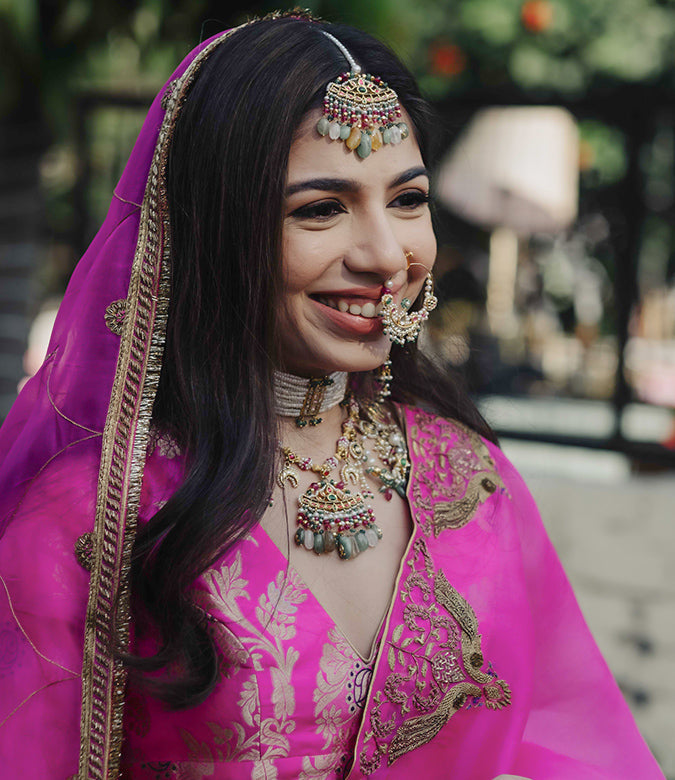 "I love the intricacies of each Aurus piece I own and how they bring my face to life! I feel happy, confident, and most importantly, like myself even though everyone expected me to be a 'bride'. I also read the reviews and how your jewelry looks on normal people!"
- Bani Bains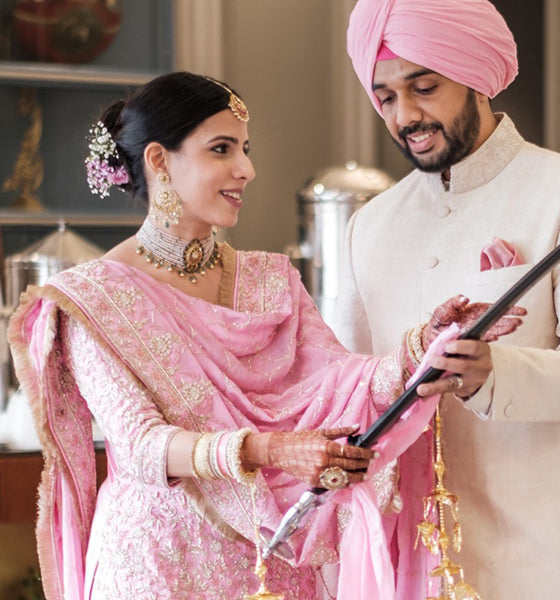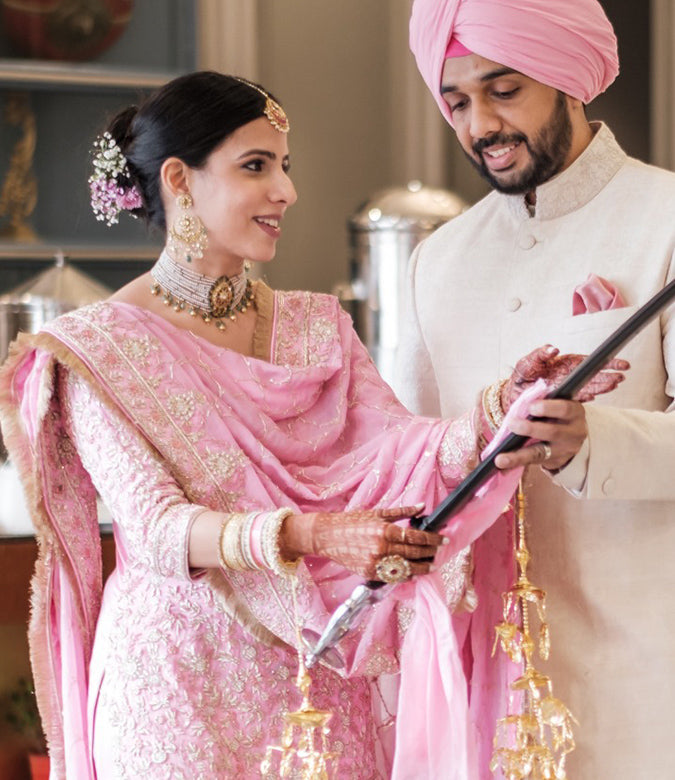 "I wore the Poulomi Earrings at my function! My family made the purchase, but I fell in love with the earrings! ❤️"
- Ayushi Agnihotri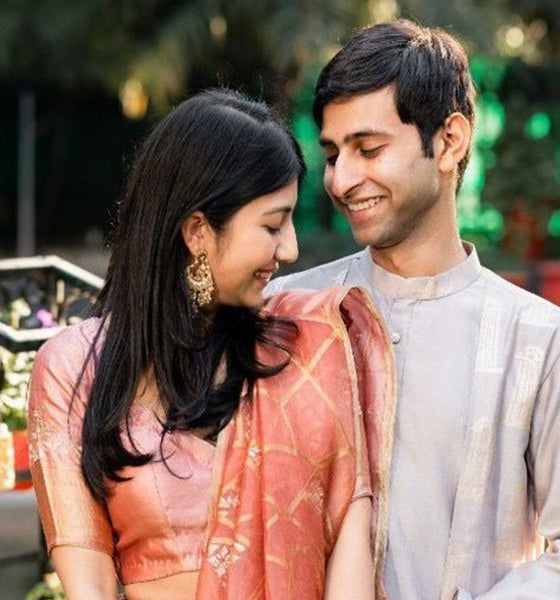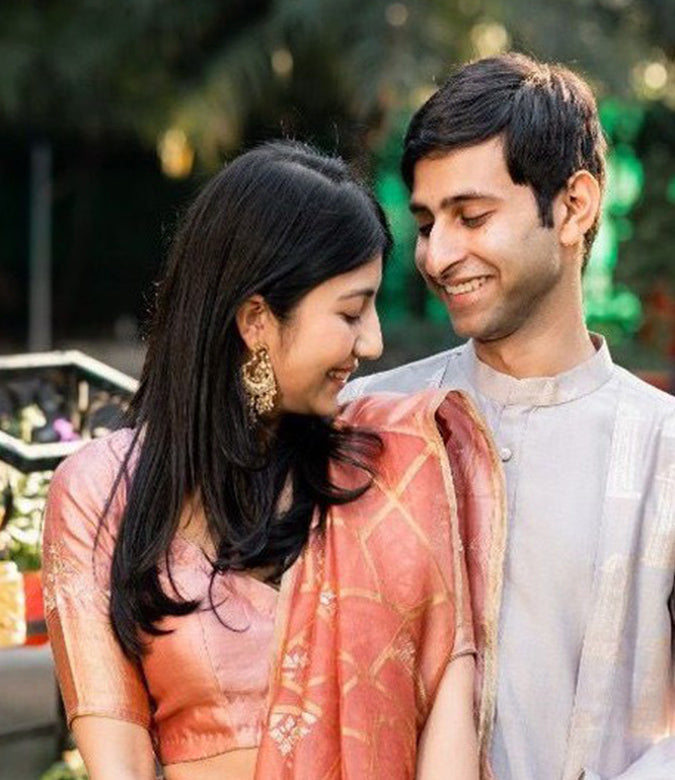 "The lovely bride Tanisha with her mum Vinita, both wearing their Aurus for Tanisha's wedding!"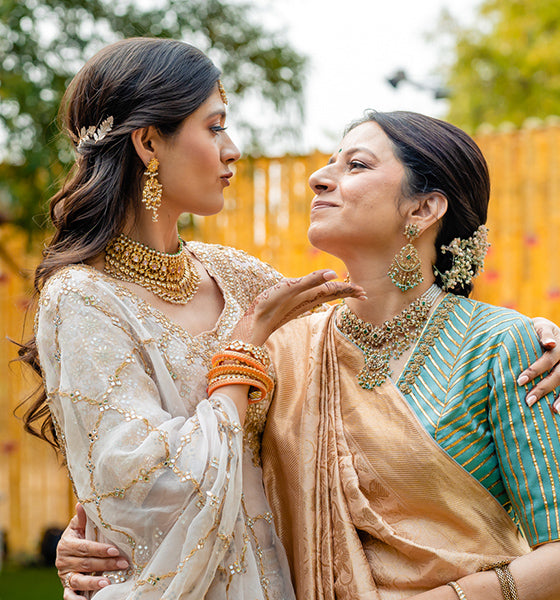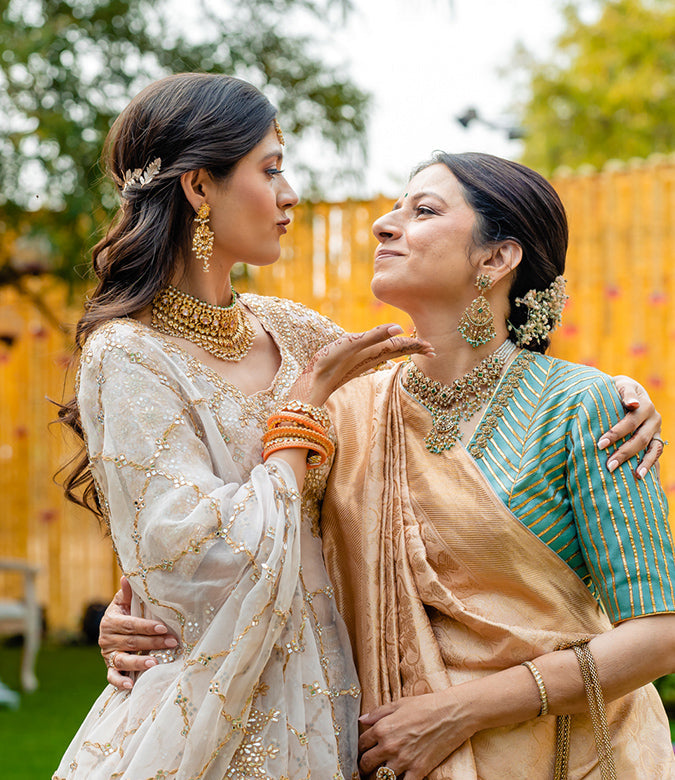 "I got this beautiful piece from you for my Mehendi function. I LOVED IT! Thank you again. Cannot wait to shop more from your collection! I live in the US, so I was unable to come to your store in Ahmedabad to physically see and try the jewelry. I fell in love [with it] just by looking at [the] pictures, so one of my relatives video called from your store and we just bought it. I wanted this exact set and it went perfectly with my entire look. ♥️"
- Siddhi Rathi