"When I design a product, it's like building a jigsaw puzzle," says Puja. "I have always subconsciously designed for myself. I like a little irregularity, a break in symmetry, un-matching, a mix of innovation and old forgotten techniques as it is a reverence for the craft and a love of breathing new life into old-school "karigari". This is who I am, which reflects in what I do."
The brand is a celebration of the past—making Indian jewels palatable to the woman of today without losing their precious sentimental value or legacy attached to them. 
Through simple, time-honoured styles and layered, one-of-a-kind works of art, Aurus has an iconic visual language that displays the richness of Indian craft with a certain playfulness.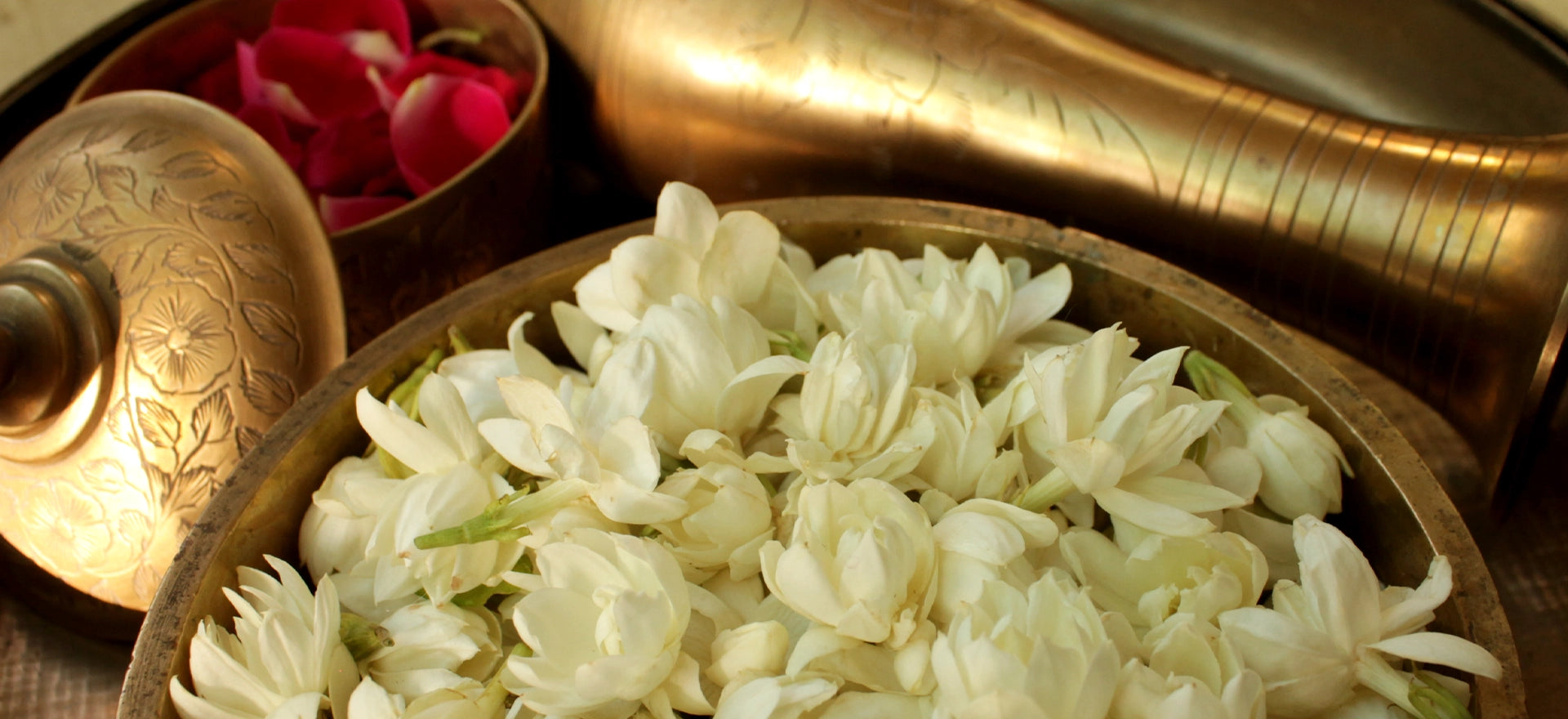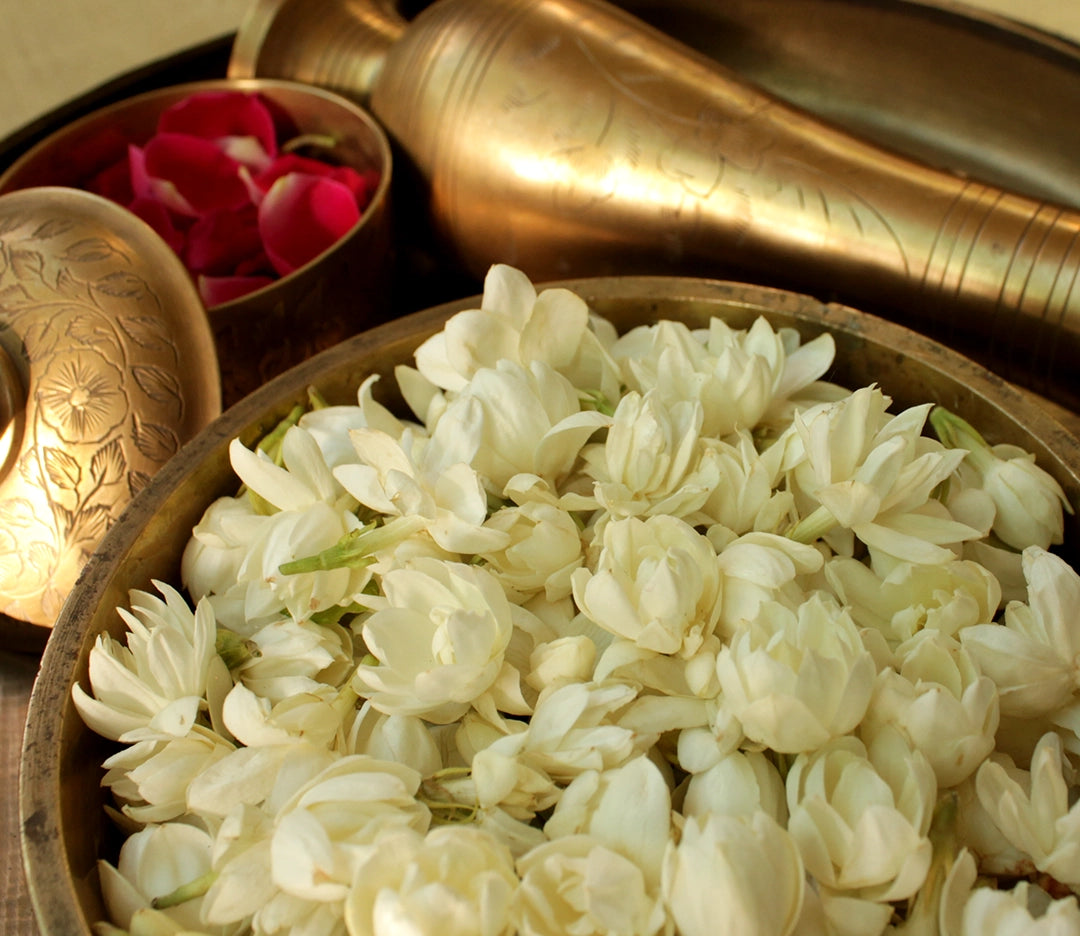 The tradition
Aurus defines luxury that is a feeling, 'unrushed'.

Aurus' design portfolio ranges from the simpler timeless designs to layered one-of-a-kind masterpieces, created in partnership with skilled artisans, helping revive the techniques which are fast getting extinct as popular design preferences take precedence.